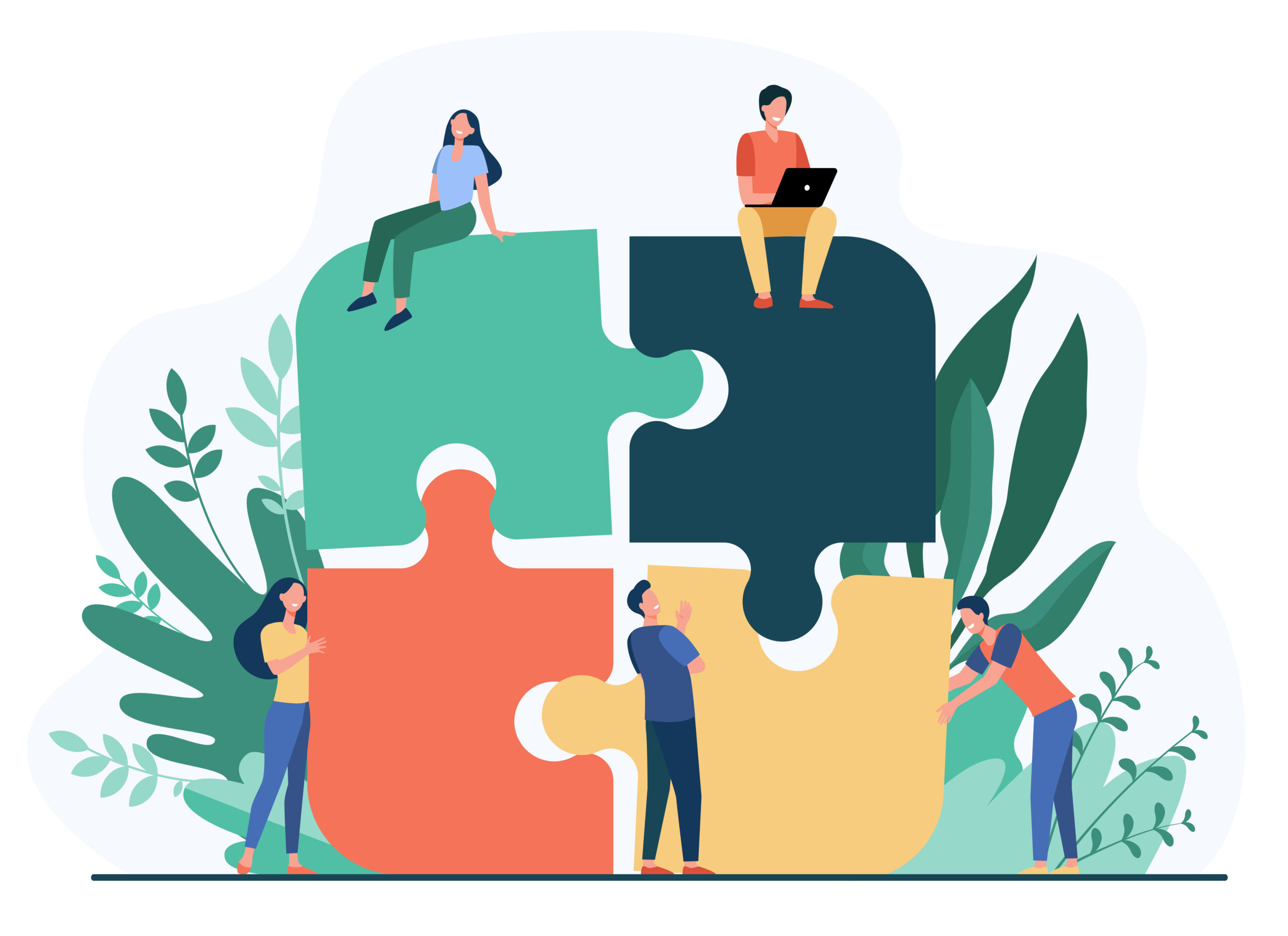 Small and emerging fashion brands are at a disadvantage given their low buying power and limited access to resources. Due to their low order volumes and limited contacts in this field of apparel manufacturing, small and medium sized companies rarely get to work with reputable manufacturers. Logistical difficulties play a key role in product costs and delivery time, which small brands find it challenging to maintain. At OloBird we have observed the gap in the market and we want to change that. We want to empower small and emerging businesses to grow by giving them access to resources which would normally be available only to large organizations. Resources such as access to manufacturing with reputable LEED-certified manufacturers, acceptance of no minimum order quantity and full in-service shipment support. Our goal is to help small and emerging brands grow by giving them access to ethical, flexible, and stress-free manufacturing.
We strive to be open, honest and ensure a high level of communication with our customers.
We are an ethical brand and care deeply about sustainability. We partner with LEED-certified green factories to produce your apparel and 100% of our products are STANDARD 100 by OEKO-TEX® certified.
We are committed to keeping our word to our customers, ensuring quality products, and timely delivery. We source materials, make patterns, and build samples to achieve your target manufacturing costs.
We are strong advocates of improving education worldwide. We have pledged to donate 10% of all our profits to help fund schooling for children in developing countries. Furthermore, we are working with our partnered factories to provide their employees with access to free online educational resources, such as programming materials.