Welcome to Apparel Manufacturing for Fashion SMEs!
One-Stop Solution - Order to Delivery.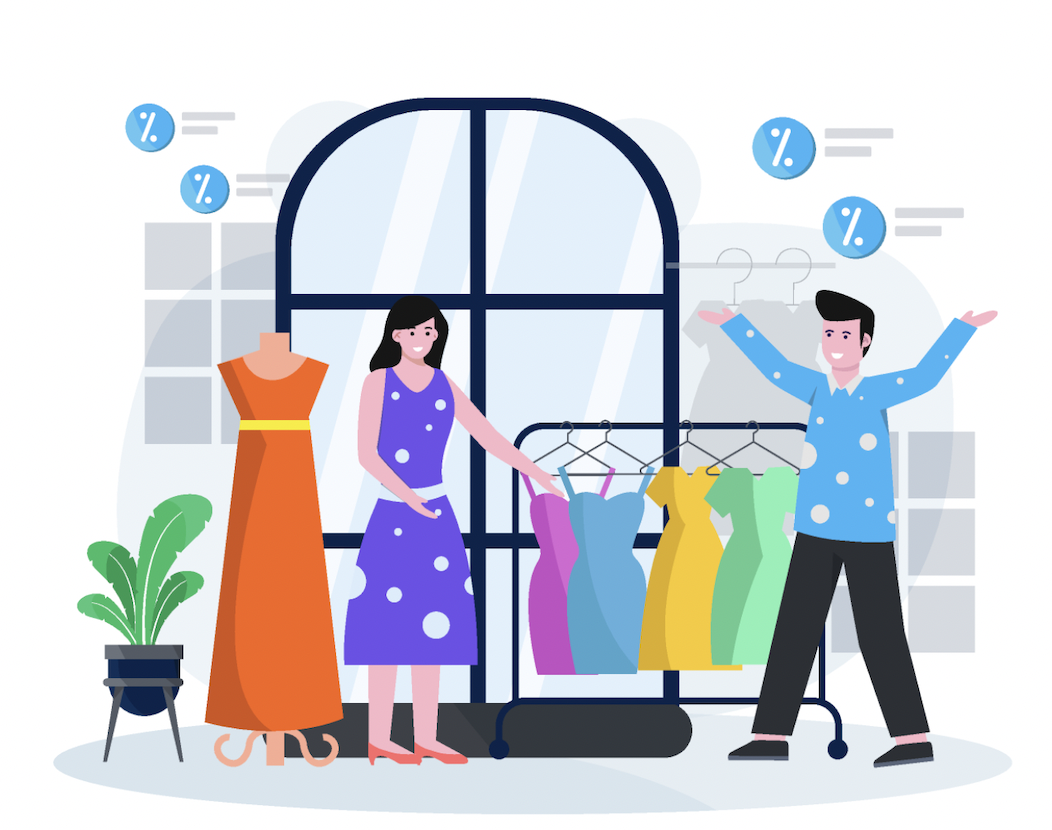 Easy, One-Stop Solution
We help develop product ideas, produce free samples, manufacture as per design, and secure shipment.
Flexibility: No Minimum Order Quantity
Order the quantity you need to grow, no more, no less.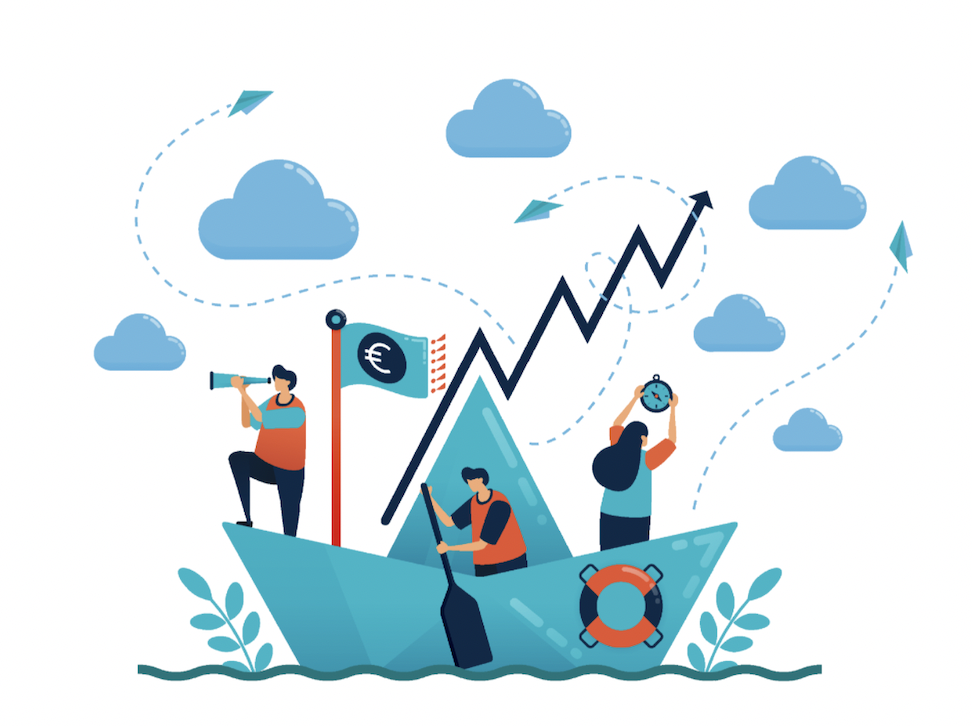 1. Get Started
It's very simple, pop us an email to discuss your production requirements.
2. Order Free Samples
Based on your requirements, we'll make you a FREE sample! A sort of proof-of-concept. No Strings attached!
3. Place your order
We work with LEED-certified factories to manufacture every single piece of clothing. All our products are STANDARD 100 OEKO-TEX® certified
4. get it delivered
Don't worry about arranging shipment anymore, we will take care of that for you. We are committed to delivering a stress-free, end-to-end service
We manufacture both knitted and woven products
Our list of materials include a wide range of plant-based and synthetic options (See full list below)
Cotton
Organic Cotton
Cotton Melange – 225 shades
Viscose
Flax
Jute
Hemp
Pineapple Fibre
Bamboo Fibre
Polyester
Recycled Polyester
Acrylic
Linen
Lyocell
Lycra
Elastane
Modal
Nylon
Hoodies, Sweatshirts, Tracksuits
T-Shirts, Polo Shirts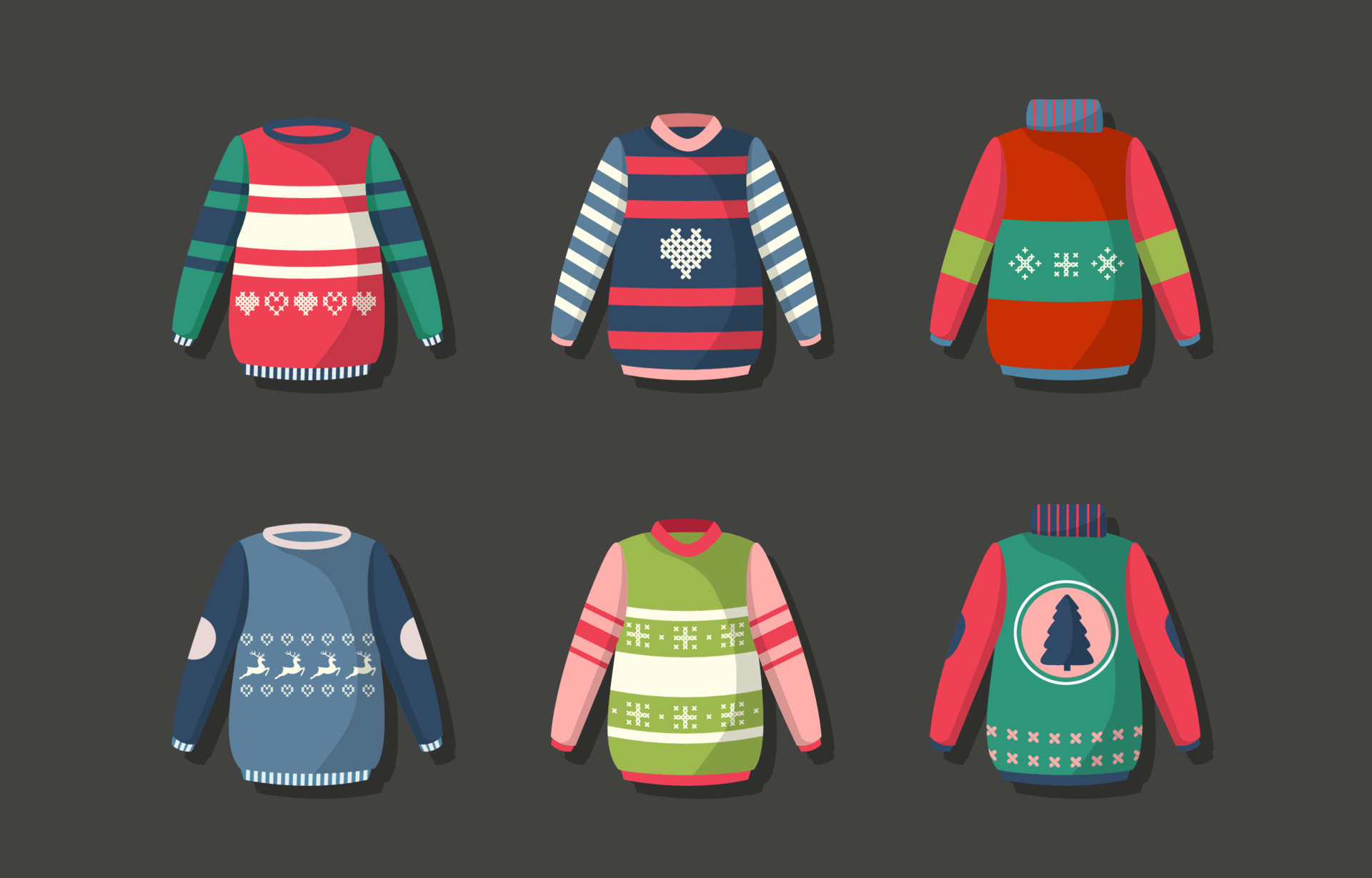 Sweaters/Cardigans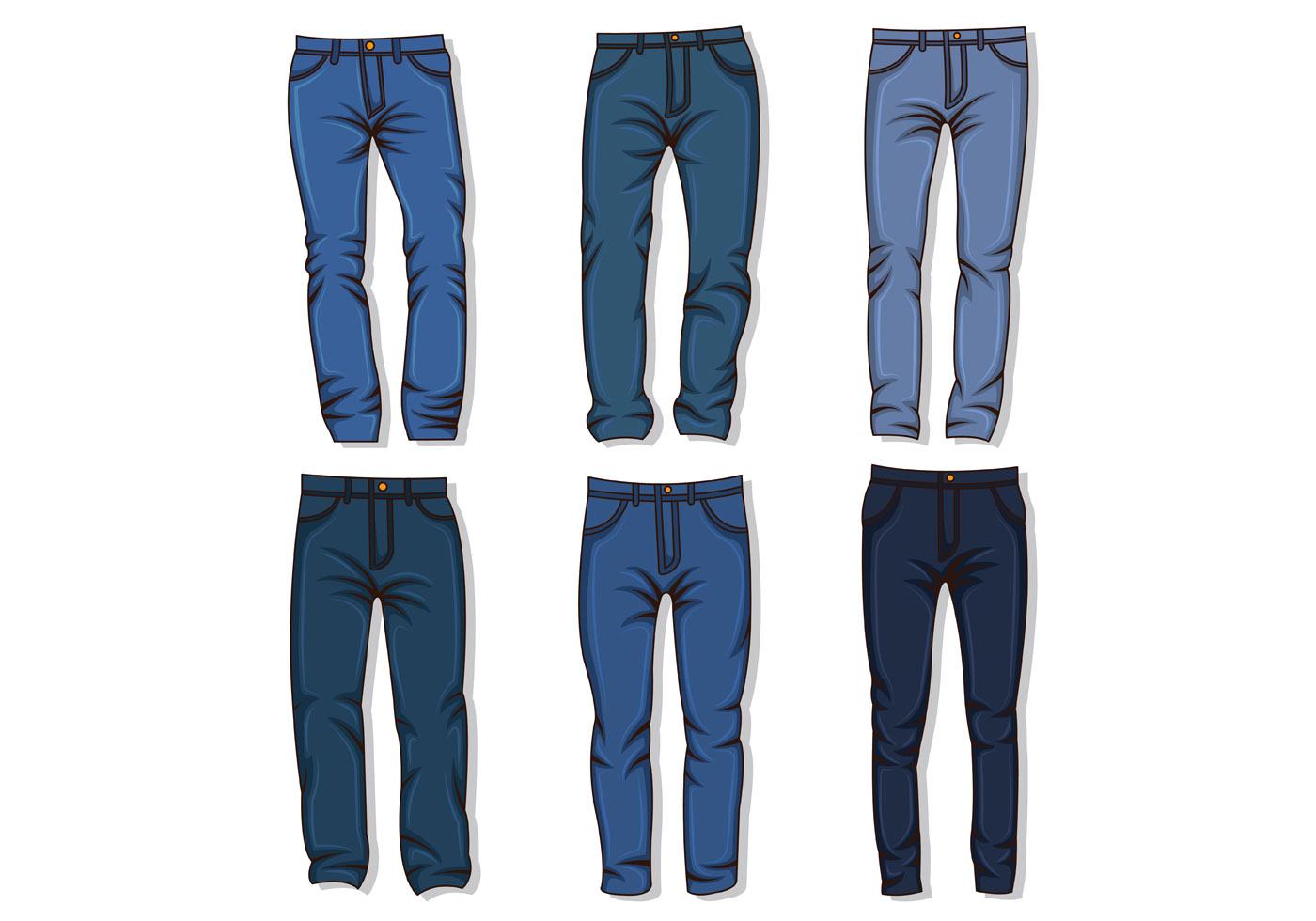 Denim/Jeans
Units Production Capacity Per Day
Years Industry Experience
"Great quality and service! "
"Love Olobird, helped us start our company!"
"Amazing company, amazing growth partner!"